Electric Wizard is, according to themselves, the "heaviest band in the world." This may be a bit of an exaggeration, but hey, it's a much less brash than Budweiser's assertion that they "know of no brand produced by any other brewer which costs so much to brew and age." After all, Electric Wizard are pretty damn heavy.

Formed in 1993 in Dorset, England by Jus Oborn, Electric Wizard were a cornerstone of the 90's doom metal surge (see also: Cathedral, Sleep, Orange Goblin), quickly developing a cult following. After releasing two definitive doom records (1995's Electric Wizard and 1997's Come My Fanatics...), their career began to flounder, plagued by legal trouble, medical problems, and general strife within the band.

Since playing a premature 'farewell show' in 2002, Electric Wizard have been reborn. Oborn, after several lineup shifts including the addition of his wife Liz Buckingham on second guitar, is now the sole remaining original member of the band and they no doubt are hopeful that the road ahead will be a great deal less rocky.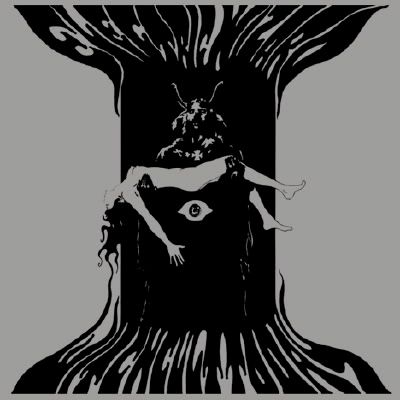 On their latest LP, Witchcult Today (released last month), the psychedelic element of Electric Wizard's tried and true psyche-doom formula is more pronounced than on previous efforts, and their performance on the whole is a bit more refined as well. Likely one or both developments have something to do with their revamped lineup. Witchcult Today may never reach the status of Electric Wizard's earlier work but it is, nevertheless, a solid, well-rounded doom album.

Electric Wizard have not played a show in the US in over five years. With a fresh lineup and a brand new record, they are poised for a tour, but only time will tell if and when such a wish will become reality.

[MP3] Electric Wizard - "Dunwich"
[MP3] Electric Wizard - "The Chosen Few"

Electric Wizard [MySpace] [MP3]
Witchcult Today [Amazon]